Alexander McQueen
The Alexander McQueen collection was launched in April 2004 and encapsulates the creativity and craftsmanship of the brand, through the use of innovative materials, shapes and details. 
The brand, belonging to the PPR Luxury Group, is placed in the luxury segment. 
Alexander McQueen eyewear is sold all over the world, chiefly in Europe and Asia.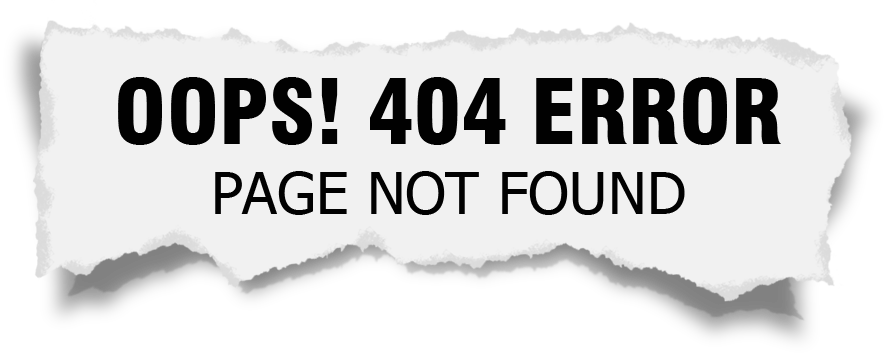 Sorry for the inconvenience.
Search again what you are looking for