Cesare Paciotti
Over the years CESARE PACIOTTI has developed a revolutionary concept of men's shoe transforming it as the dominant element of male elegance earning an instant success in the fashion world.
The stylistic maturity of CESARE PACIOTTI finds its maximum expression with the realization of women's collections: high heels, sensual details, unique design all featuring the unmistakable dagger symbol.
The CESARE PACIOTTI SpA currently has 16 flagship stores in Italy and has expanded its market internationally reaching a total of 38 flagship store (and there are others in opening phase) between owned stores, franchises and affiliates located in principal markets such as London, Istanbul, Dubai, Seoul, Beijing, Miami, Los Angeles and New York.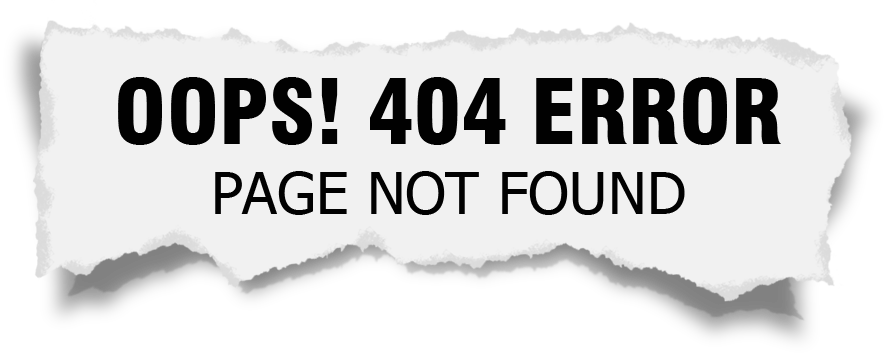 Sorry for the inconvenience.
Search again what you are looking for